15th March 2013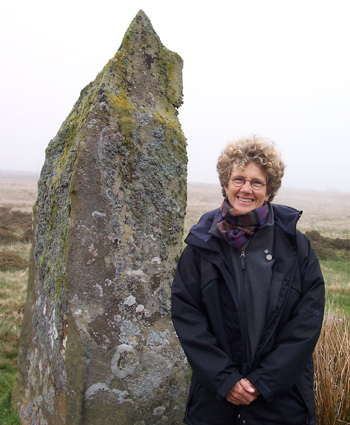 After a long and winding process, I am ecstatic to announce that these three recordings are finally available online as MP3 downloads at CDBaby.
Starting this moment, you can download each album in its entirety or comb through the song lists and pick out your favorites.
I cannot tell you how relieved I am to have these songs out in the world once again after two decades. Although each album was represented on Best of Margie Adam with a few songs, most of the music has not been accessible since LPs and cassettes went obsolete in the 90s.
Margie Adam. Songwriter.
Best Friend (The Unicorn Song)
Images
Lost in Inner Space
Rag Bag
Sweet Friend
Beautiful Soul
I've Got a Fury
After the Drought
Sleazy
Would You Like to Tapdance
On The Moon?
We Shall Go Forth!
Sweet Friend
Who Among Us?
Letting Go
Baby Child
Life Is Telling Me
We Shall Go Forth!
Tender Lady
Honor the Time
Dare to Struggle
Have a Little Compassion
I'm Not A Service Station
Here Is A Love Song
Time I Spent With You
Consequences
Cool Around You
How Many Ways?
You Take My Breath Away
Undone
The Time Has Come
Thirty Days Notice
Simple Ways
Here Is A Love Song
Special Thanks
Special thanks to Judy Werle of Suite Five Artist Management who offered to take on the technical tasks of putting these albums on the
CDBaby website
. It is a joy and a pleasure to finally be able to say:
"Yes, all my music is available online."

"P.S. If you'd like to stroll back in time with me – as far back as 1998 when I arrived out here in cyberspace – check out my Personal Journal Archives. There are some great photos and slide shows embedded in the messages."